As a hair salon owner, you know that providing your clients with a comfortable experience is key to keeping them coming back. There are a lot of little things you can do to make your salon more comfortable, from the way you arrange your furniture to the type of music you play.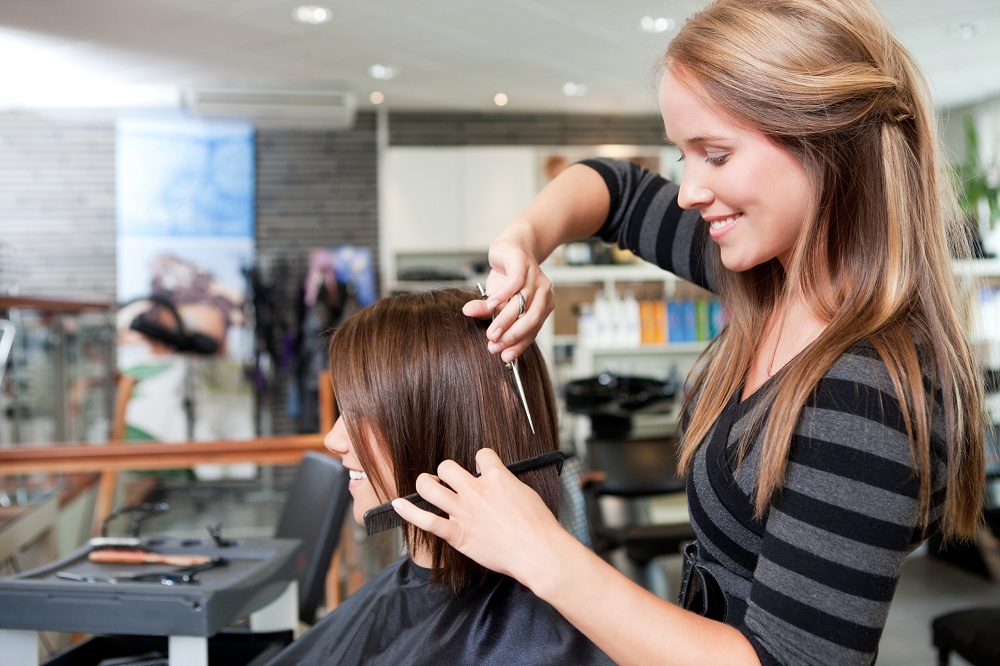 In this article, we'll offerup some creative ideas for ensuring your hair salon is as comfortable for your clients as it can possibly be – the fact that you can buy salon chairs online these days means it's never been easier to furnish your salon in a way that's lavish and comfortable for your valued customers.
1. Arrange your furniture in a way that encourages conversation and makes it easy for clients to see and talk to each other.
2. Play soothing music at a moderate volume to help clients relax – be sure to consider your specific clientele when compiling playlists to have playing in the background throughout the day.
3. Make sure your clients are comfortable while they're waiting by providing magazines, TV, or WiFi access.
4. Use high-quality products that smell good and feel luxurious.
5. Provide refreshments like coffee, teaor water while clients are getting their hair done – depending on your venue's license, you might even be able to serve a glass of wine!
6. Give each client a relaxing scalp massage during their shampoo.
7. Use warm towels to wrap up after a haircut or colour service.
8. Follow up with each client after their visit to thank them for coming in and see if there's anything you can do to improve their experience next time.
9. Ask for feedback regularly so you can always be improving the comfort of your salon environment.
10. Keep your salon clean and inviting at all times - no one likes feeling like they're in a dirty environment! Depending on your budget, it might be worth hiring a full-time employee just to keep the floors swept and everything else tidy throughout the workday.
These are just a few creative ideas to help you make your hair salon a more comfortable place for your clients. By taking these steps, you'll create an environment that is conducive to relaxation and conversation - two things that will help keep your clients coming back for more! Thanks for reading!