Buying baby gifts can be a lot of fun and they are always appreciated by new parents, particularly if they are practical gifts that they can use when looking after their bundle of joy. However, when it comes to buying gifts for new mothers, often these presents will focus on the child rather than her. After going through nine months of pregnancy, giving birth, and then looking after a newborn child, new moms deserve to have a little something to themselves. So, here are some gift ideas for new moms that are treats for them rather than the baby that they will love.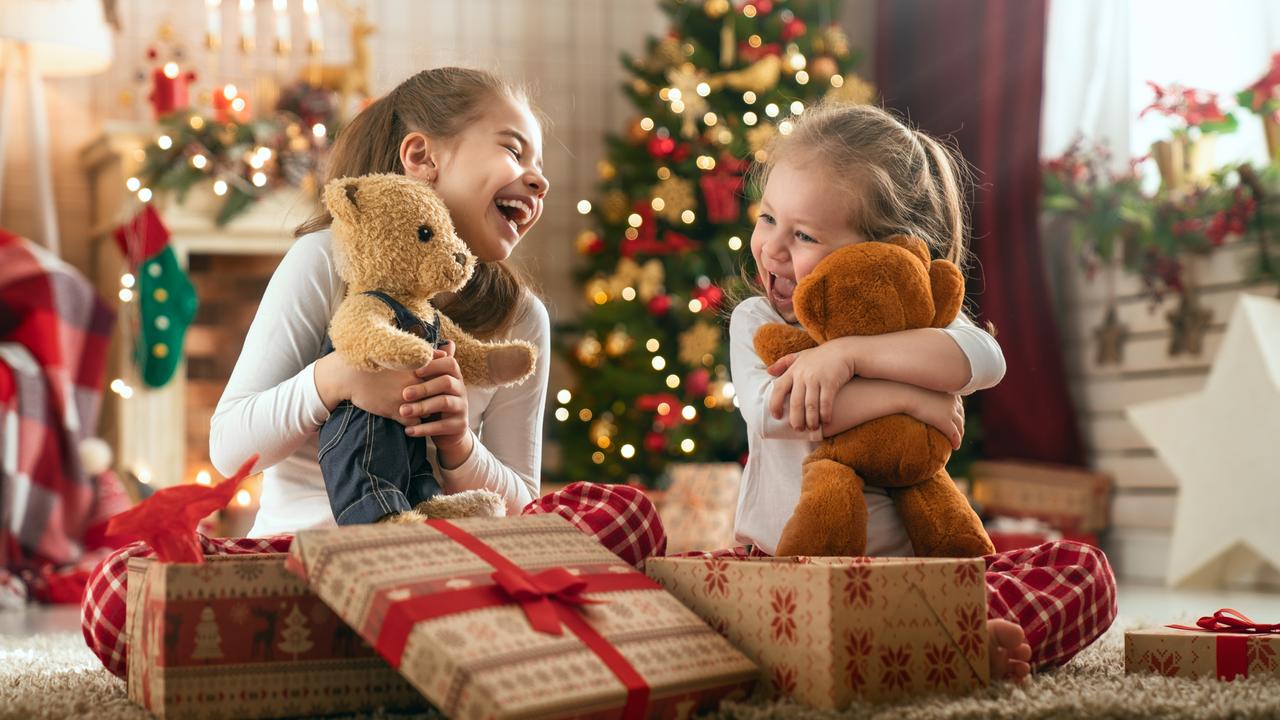 New Clothes
Having a baby is a great excuse to spend the day in leisurewear, but having something nice to wear always makes you feel better. New moms won't necessarily have a lot of time to treat themselves to some retail therapy, and if they do make it to the shopping malls, they'll likely be picking things up for their little one rather than themselves. If you want to treat the new mom in your life, consider giving her the gift of some new clothes that she can enjoy. It might be a collection of cozy sweaters or pajamas she can wear in the house, or something more stylish like these cute nursing dresses that are both practical for her and chic.
Spa Gift Certificate
Although the new mom in your life might not have a lot of time to visit the spa at the moment, when she does eventually get some time to herself, a pamper session will be needed. A spa gift certificate that she can use later in the year would make a perfect gift and she will feel very grateful for it when she does come to use it. Everyone needs to practice some self-care once in a while, and new moms are certainly deserving of being spoilt and enjoying a massage, facial, mani-pedi, or whichever treatment you think she would love the most.
Bath Soaks, Facemasks, Scented Candles
If you can't get her a spa certificate, you can always give her the tools to recreate that experience at home, which might be easier for her as well. Treat her to some quality bath soaks and salts, and include some luxury facemasks and a couple of scented candles in your gift box. These are always welcome gifts for any occasion, but having some lovely treats like this will allow her to pamper herself at home without having to worry about finding a babysitter.
A New Journal
A lot can go through your mind as a new parent. At times it can get overwhelming, but it isn't always easy for people to express themselves openly. Another gift idea you can offer to a new mom is getting her a fresh journal where she can write down her thoughts and feelings each day, both good and bad. Providing her with a private space where she can figure out her thoughts safely could be greatly beneficial for a new parent, particularly if they do have a bad day and need to get some things off of their chest.
If a friend or relative you love has recently become a new mother, consider these gift ideas that will be more geared towards them rather than the new baby.